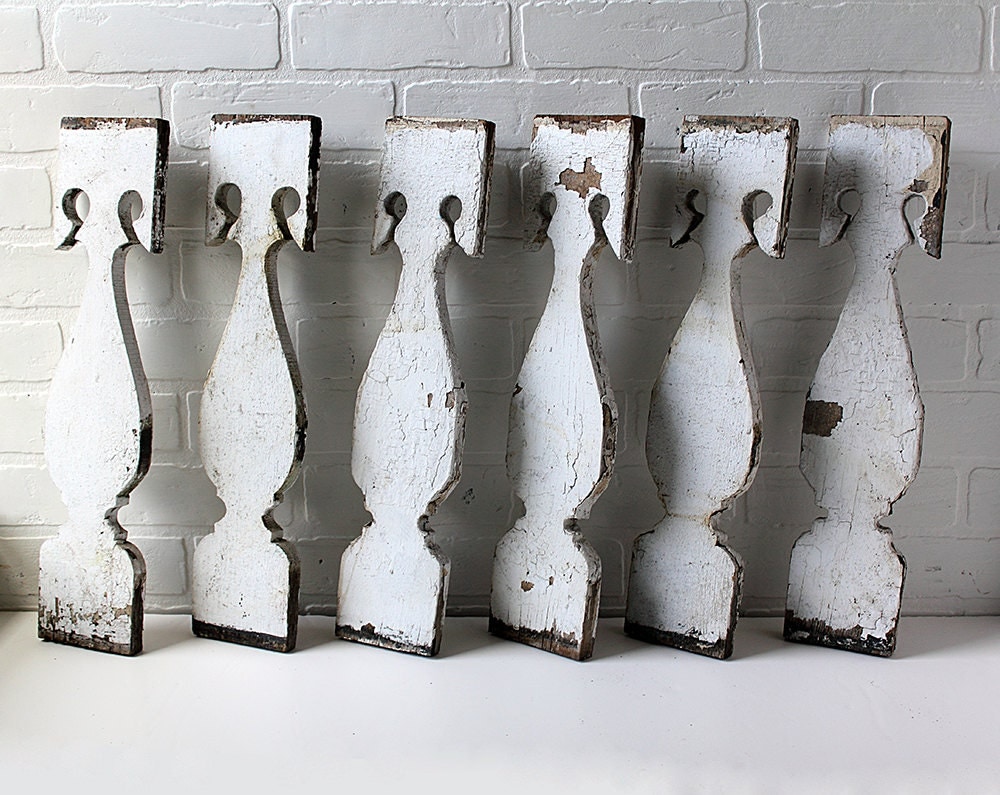 Vintage Architectural Salvage by Zinnia Cottage
I love vintage architectural salvage and these old flat balusters are no exception. I bought them with the idea of creating something fun...skip to 6 months later and there they still sit in my work room.
I've finally decided to let someone else have a crack at them.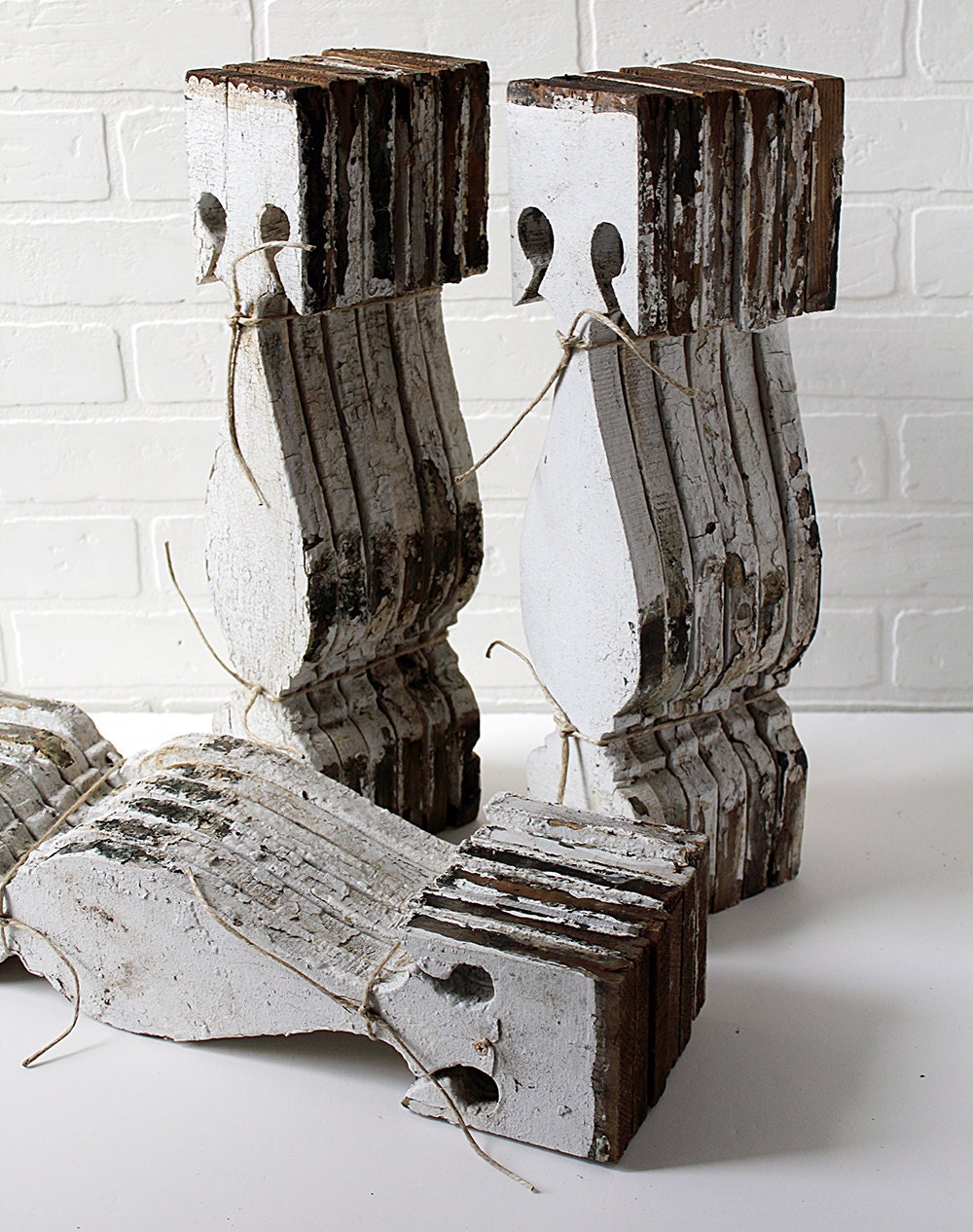 Architectural Salvage by Zinnia Cottage